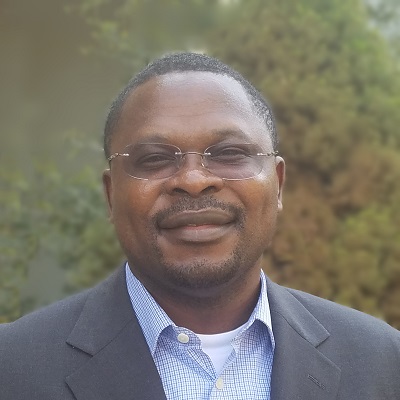 Dayo Olabisi
Dayo Olabisi is the Founder and CEO of Tixzy.
Dayo is an experienced technology executive with over 20 years of industry experience spanning Consulting, Financial Services and Energy across Africa, Asia and North America. He is a results-driven executive with experience leading and managing cross-functional teams across global locations. He has specific expertise in Data Center engineering, Network infrastructure, Network Operations, Cloud Computing and Big Data analytics.
Dayo was previously responsible for the global network infrastructure for a Fortune 500 Financial Services company. He was responsible for an infrastructure that was used to manage and trade trillions of dollars daily.
Dayo successfully led several Data Center consolidation efforts of multiple data centers of varying sizes. An experience that allowed him to develop expertise in the technical and political aspects of executing large IT projects with several stakeholders from mid-level managers all the way to the Board room.
Dayo obtained a Wharton MBA degree with a double major in Finance and Entrepreneurship Management in 2008. He graduated top of his Computer Science and Economics class while pursuing his Bachelors Degree at Obafemi Awolowo University Nigeria – a college with the reputation of having the best Computer Science and Engineering program in all of sub-Saharan Africa.
Dayo is an avid fan of Chelsea FC of London much to the dismay of his business partner Paul.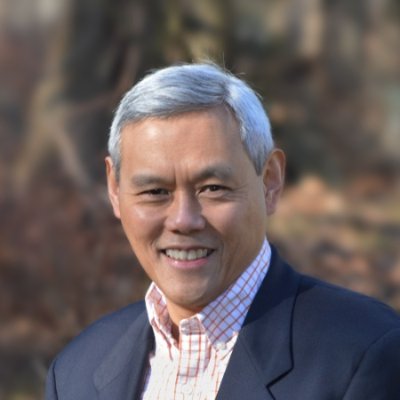 Paul Poh
Paul Poh, CISSP, CISM, CRISC, CIPP/US, is a Managing Partner at Tixzy. He joined Tixzy as a partner in 2017 to lead the security and risk practice.
Prior to Tixzy, Paul was Chief Technology Officer for a leading venture-backed security ratings platform where he enjoyed building a team to develop new methods to detect and evaluate security issues using non-intrusive techniques for any company world-wide.
With a background in both large Fortune 500 organizations and small successful startups, Paul also spent 7 years with the largest separately managed account processor where he was head of information security and software architecture and responsible for the protection of over a trillion dollars of managed accounts. He joined the account processor with the acquisition of a small highly successful Boston-based provider of advanced wealth management support and trade order management tools where he designed the company's software as a service offering.
An early innovator, Paul was co-founder and partner for a managed security services provider. He fondly recalls those years where he designed a proprietary client-server solution for remote control of an open source intrusion detection appliance while simultaneously implementing a 24x7 operations plan.
Paul still enjoys independent security research, and spends as much of his free time as possible, searching for security weaknesses on the Internet.