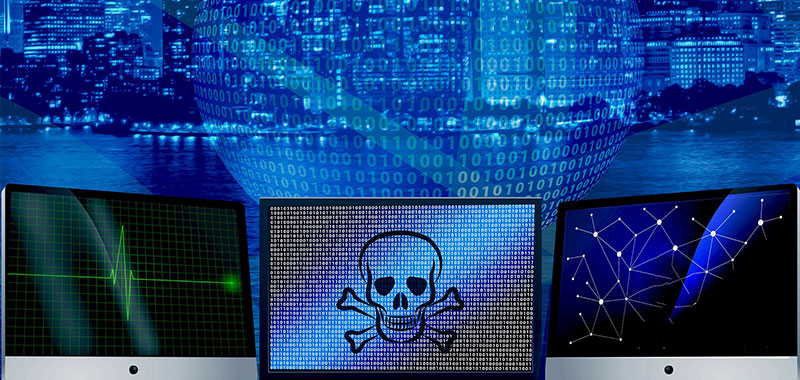 Did you all watch the Olympics? Which event was your favorite? On the 9th, right before the opening ceremony, the official Pyeongchang 2018 site stopped working and people attending could not get their tickets. This was confirmed by the Pyeongchang Winter Olympics organizing committee on Sunday. The WiFi, televisions, and internet access in the main press center stopped working as well. All of these systems were down for around 12 hours. All of this happened as a result of a cyberattack. This actually was not the first cyberattack related to the Olympics. There was an cyberattack on Altos, the IT provider for the Winter Olympics months before the Opening Ceremony attack.
Microsoft has released almost 50 different patches this year. Most of the patches were released to fix privilege vulnerabilities that could let hackers gain administrative access. Just this Tuesday they released an update that patches 14 different critical vulnerabilities.
Microsoft is really on a streak with vulnerabilities this year in their products. Skype also has a vulnerability in its updater process that could let an attacker gain system level privileges on a vulnerable computer.
Following on the heel of Apple's source code leak, it was reported that iPhones, iPads, and Macs are affected by a bug which one character can crash any of these devices. It is a character in the Telugu language and looks like this.
If you look at the URL of this page you'll see https at the beginning of it right? In a recent security update Google will, in July 2018, label every website that does not have that as "not secure." Google started to favor HTTPS websites in its search results in 2015. but now they are taking another step.
In the ongoing "what can we do with blockchain" department, after a year of exploring ideas, Microsoft announces it's intent to use block-chain technology for decentralized digital identity.
Despite all the press about password re-use attacks, people are still bad at picking new passwords. Is using the same password a recipe for love? One joke fake dating website thinks that something as "intimate as your password best describes your inner self".
Related Posts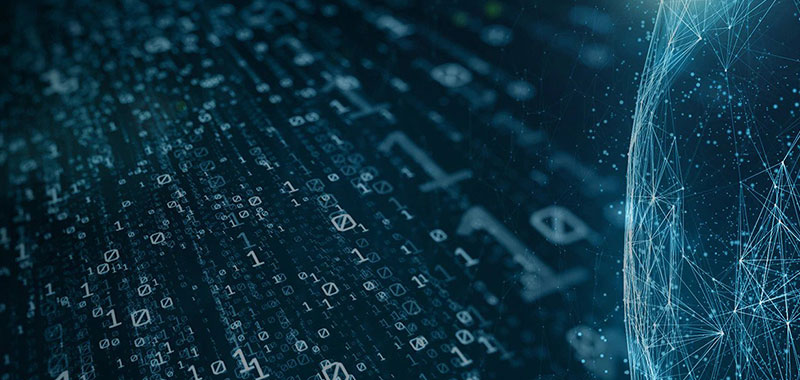 In the continuing saga of Meltdown and Spectre, this week, AMD acknowledged that its processors are susceptible to variants of these vulnerabilities. Apple released patches for Spectre for both mobile and laptops devices. Amazon provided an update about it's progress with the issue….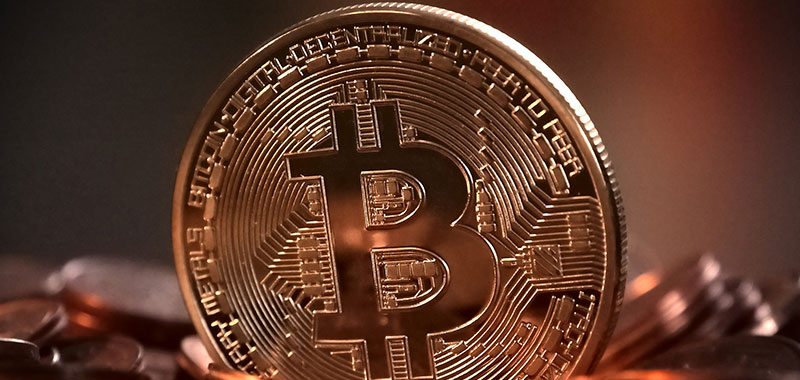 Despite the falling value of cryptocurrencies, the amount of cryptocurrency mining malware has gone up. The Decatur County General Hospital may be one of the first healthcare providers in the US hit with cryptocurrency malware. Cryptocurrency mining malware can even…