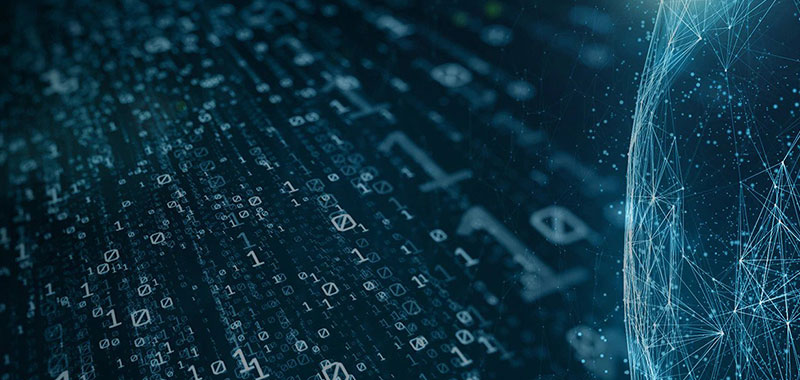 In the continuing saga of Meltdown and Spectre, this week, AMD acknowledged that its processors are susceptible to variants of these vulnerabilities. Apple released patches for Spectre for both mobile and laptops devices. Amazon provided an update about it's progress with the issue. Also, Google provided a FAQ on the impact on their products.
Microsoft continues to block Meldown and Spectre patches for older AMD processors which can result in an unbootable state but lifts the embargo for newer AMD processors..
Following the suspicions that patches could potentially slow down CPUs, Intel's recent security update states that processors slowed 2 to 14 percent after patches were installed. Some companies, such as Google Cloud released statements that they have compensated for any potential performance issues.
While some may wish that fishing is an Olympic sport, cyber-criminals are using the Olympics as pretext to attack Olympics related groups. Phishing isn't only for breaching organizations, cyber-criminals use age-old techniques such as dangling sex and preying on guilty consciences.
In breach news, the Department of Homeland Security (DHS) notified employees of unauthorized disclosure of information in 2014 exposing 246,000 employees. As a result of phishing; the medicaid details of 30,000 Floridians were exposed at Florida's Agency of Healthcare Administration.
And in India, the Adhaar identification system which is often considered the world's largest biometric database of over 1.2 billion people, has been reported to have been easily breached. And that cyber-criminals are offering administrative access to the system for around USD$95.
Related Posts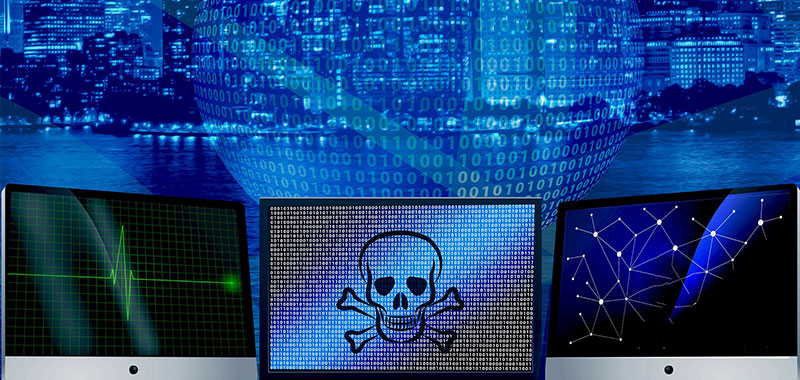 Did you all watch the Olympics? Which event was your favorite? On the 9th, right before the opening ceremony, the official Pyeongchang 2018 site stopped working and people attending could not get their tickets. This was confirmed by the…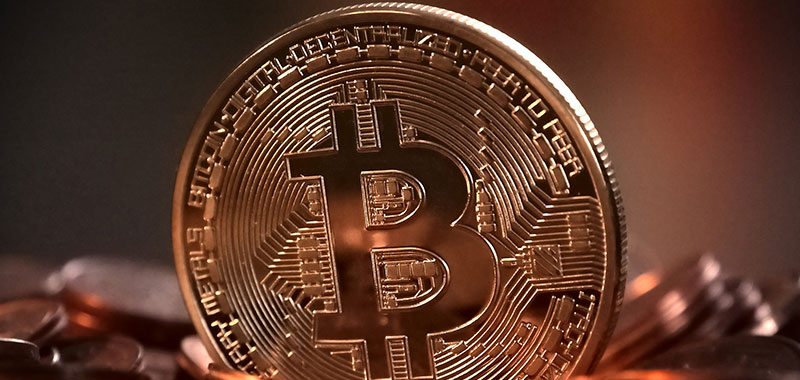 Despite the falling value of cryptocurrencies, the amount of cryptocurrency mining malware has gone up. The Decatur County General Hospital may be one of the first healthcare providers in the US hit with cryptocurrency malware. Cryptocurrency mining malware can even…