 Why Tixzy Consulting?
It's my first blog, so it's an excellent opportunity to describe why Tixzy Consulting was founded and what we hope to achieve with the company. In other words, an opportunity for Tixzy Consulting to say Hello World…
Tixzy Consulting was formed as an IT Professional Services company dedicated to serving clients in three areas: Cloud Computing design and implementation, Hadoop-based Big Data Analytics implementation, and NextGen Network+Security upgrade implementation.
Cloud Computing
Cloud computing isn't a novel technology idea anymore. Majority of CIOs/CTOs recognize the compelling value cloud computing provides. But making the leap to the cloud is not a clear-cut process and frankly making the leap has not always been a smooth experience for many who did. This poor migration record helps many technology execs justify preserving the status quo – if it ain't broke, don't fix it. Tixzy Consulting's objective is to change that poor migration experience and help our clients transition smoothly into a cloud-based architecture by using a well-designed, template-based migration process. Our aim is to guarantee to the extent possible, a non-disruptive transition to the cloud.
Cloud computing brings a completely new paradigm to computing. The idea of Click-to-Compute (C2C) is so powerful, the question every CIO/CTO should be asking is why isn't this already in use in my organization. The ease of provisioning new servers and networks, the precise accountability and inventory reports, and the single dashboard for performance monitoring of all compute infrastructure is just too compelling to pass up. Tixzy Consulting's objective is to ensure IT organizations realize these compelling values.
NextGen Network and Security
It's the year 2015! Anonymous, Lizard Squad, FREAK, POODLE are all terms that are familiar to most IT executives, not just security professionals. Hacking incident reports are a daily occurrence, Distributed Denial of Service (DDoS) attacks are commonplace, the number of potentially impacted users in data breaches is now typically measured in millions.
What has been most organization's response to this new reality? They've made organizational changes around cyber-security. For example, CISOs are as important as CTOs now in most organizations. But is an org change enough? If we look 'under the covers' of the IT infrastructure of most organizations, we still find legacy network switches, routers and load balancers. We find legacy security devices such as firewalls, Intrusion Detection Systems (IDS) and Intrusion Prevention Systems (IPS). Most IT organizations have  'PC refresh cycles' and 'Server refresh cycles', but most organizations will only upgrade network and security devices if there's a regulatory requirement to do so or if they are experiencing capacity issues with these platforms.
NextGen Network and Security platforms deliver on the promise of helping organizations safely move and protect data. These include platforms that support In Service Software Upgrades (ISSU) with a guarantee of "always on, never down, even during software maintenance". Platforms that offer auto-update capabilities and ones that have the processing capacity to work with encrypted data without any service degradation.
Tixzy Consulting's mission is to help clients implement these necessary upgrades so they are ready for today's (Security) reality. To help clients put processes in place so that security events are caught early and addressed before they become headline news.
Big Data Analytics
 A friend of mine casually mentioned that he had a 12TB Network Attached Storage (NAS) RAID array in his house and he was looking to upgrade it because it was getting close to capacity. So on average, at a personal level, individuals are generating a lot more data than just three to five years ago. On a corporate level, I recently watched a presentation where as of November 2014, Netflix said that they consume 40 Petabytes of cloud storage and that number is growing daily. The general theme here is we live in a data hungry world and it's only going to get worse (or better depending on your point of view). The digital footprint we create will only get larger and so will the need to store and process this data. But having data isn't the same thing as having actionable intelligence, just like living next to the ocean isn't the same as having potable water.
Big data analytics delivers on the promise of being able to process extremely large  (petabytes and higher) amounts of structured and unstructured data in a short amount of time. It's a game-changer and smart organizations are already taking advantage of the technology.
At Tixzy Consulting, our objective is to help our clients get on board their Hadoop platform of choice, and if necessary help our clients develop use-cases and finally help implement  their Big Data Clusters.
Putting it all together
Let's do a quick thought experiment. Imagine an IT organization, which we will call Org X,  where:
All servers (no matter how powerful) are provisioned at the click of a few buttons by server admins or developers in real-time. Where hundreds of servers can be provisioned in a few minutes by running an approved script.
All servers can be decommissioned and all associated costs with the decommissioned servers go away in a few seconds with the added benefit of no associated disposal costs.
All application and security logs are stored in a data lake implemented on a Hadoop cluster with real-time analytics being applied to provide a) valuable insights to the business, b) instant alerts to all business units regarding application performance, functionality, capacity and security.
Auto-scaling capabilities are in place for all internal and external applications, so that additional compute resources are added whenever pre-defined capacity thresholds are reached, and additional capacity automatically removed when traffic level returns back to normal.
Org X isn't an imaginary organization. The technologies to enable the scenarios described in our thought experiment are available today and several organizations are already taking advantage of them. Tixzy Consulting's goal is to implement these technologies for our clients and help them transform their IT organization to one like Org X.
Dayo Olabisi
Founder/CEO, Tixzy Consulting
Related Posts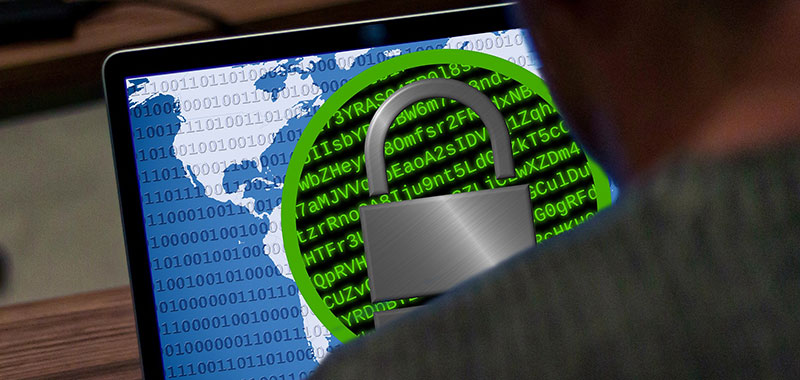 Last week, we saw one of the largest ransomware incidents in recent memory. Dubbed as WannaCry (also WannaCrypt, Wanna Decryptor), at this time, this malware is known to have infected over 230,000 computers in 150 countries. While…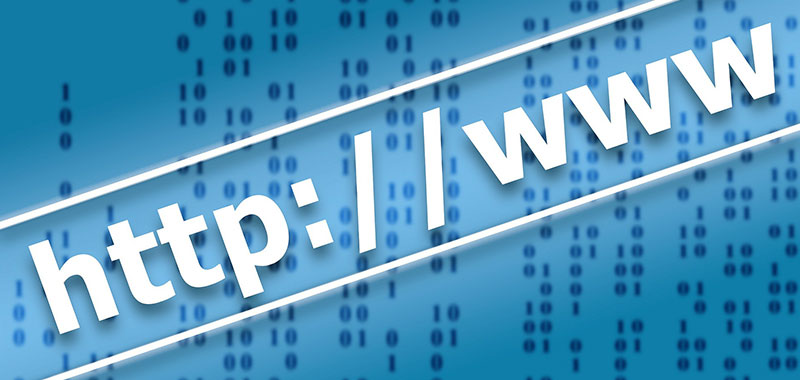 Background American Registry for Internet Numbers (ARIN) announced earlier this week that they have officially exhausted IPv4 addresses. ARIN is the official organization tasked with providing unique network addresses to organizations that need to have a presence on…