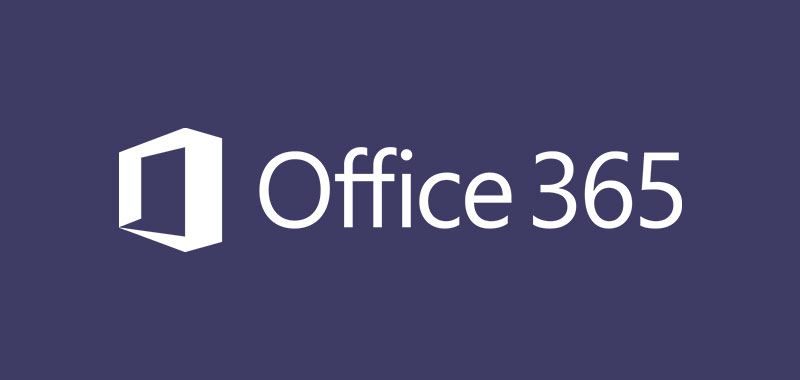 Microsoft recently announced a slew of new features for the  Email SaaS Office 365 platform. We find all these features extremely useful and we would encourage all clients already on the Office 365 platform to take advantage of them as soon as they are available.
Introduction of Office 365 Management Activity API
This feature provides capability to programatically monitor any management activity on the Office 365 platform. Companies can now write custom application programs that feeds continuously feed data into their SIEM infrastructure to monitor activities in their O365 deployment.
Expanded logging capabilities
O365 clients now have the ability to receive logs for majority of user, admin and policy related actions for Exchange and Sharepoint Online.
Customer Lockbox for Office 365
With this feature/capability enabled, a customer now has to give explicit approval before a Microsoft technician/engineer is able to access content that belongs to an O365 customer.
Content Level Encryption for Emails in Office 365 using keys stored in Cloud-based HSMs
Content-level encryption means that all data all the way to the file level for clients are encrypted. The added advantage of this is the encryption is managed using one of the best industry-standard key management platform – FIPS 140-2 Level 2 Hardware Security Modules (HSMs)
Future integration to support encryption using keys stored in customer-prem HSMs
Microsoft is recognizing that clients ultimately want to have sole control of their data even if it's hosted by a cloud provider. This is done by allowing clients to use their own key-management platform to manage encryption of email content hosted on the O365 platform.
Related Posts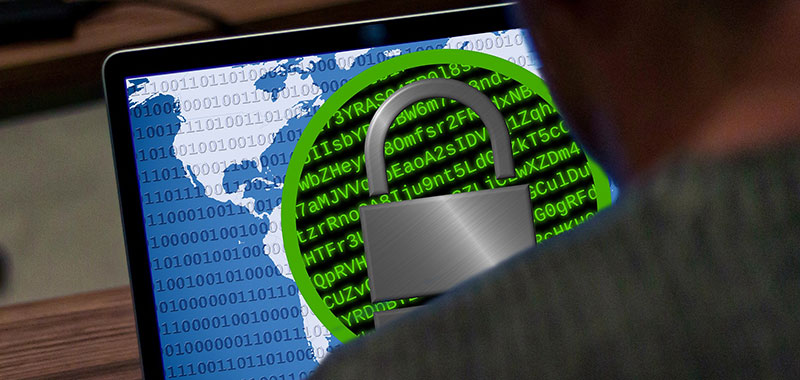 Last week, we saw one of the largest ransomware incidents in recent memory. Dubbed as WannaCry (also WannaCrypt, Wanna Decryptor), at this time, this malware is known to have infected over 230,000 computers in 150 countries. While…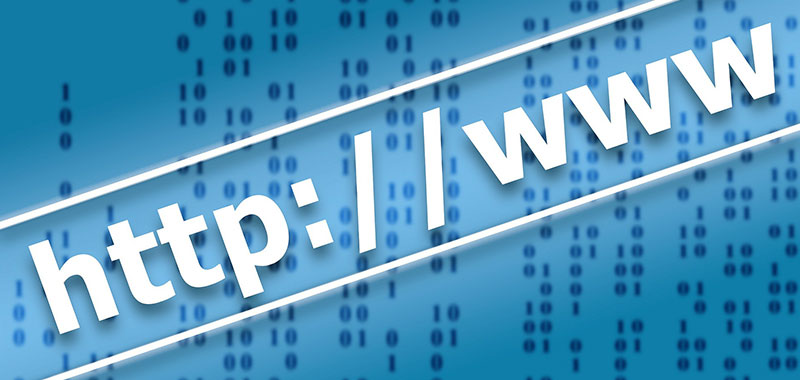 Background American Registry for Internet Numbers (ARIN) announced earlier this week that they have officially exhausted IPv4 addresses. ARIN is the official organization tasked with providing unique network addresses to organizations that need to have a presence on…