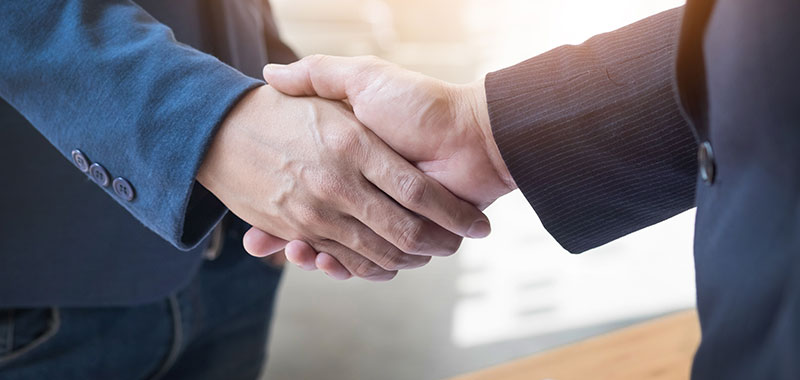 Atlanta, GA – Tixzy (https://www.tixzy.com) announces today that Paul B. Poh has joined the firm as Managing Partner to lead our fast-growing Information Security and Risk Management practice.
Paul joins Tixzy bringing his expertise in leadership and technical Cyber-Security skills developed while working in Fortune 500 organizations and successful startups. Prior to Tixzy, Paul was Chief Technology Officer for a leading venture-backed security ratings platform where he enjoyed building a team to develop new methods to detect and evaluate security issues using non-intrusive techniques for companies worldwide.
Paul also spent 7 years with the largest separately managed account processor where he was responsible for the protection of over a trillion dollars of managed accounts. He joined the account processor through the acquisition of a highly successful Boston-based provider of advanced wealth management support and trade order management tools, where he designed the company's software-as-a-service offering.
"Paul joins us at a crucial time. As we help our clients grow and succeed, they have been seeking expanded information security services.", says Dayo Olabisi, founder of Tixzy. "Paul will help us deliver the type of pragmatic and comprehensive solutions that our clients need."
About Tixzy
Tixzy is a boutique technology firm with expertise in Cloud Computing, Data Analytics and Information Security. As a growing technology services firm, we are passionate about solving complex business problems and focused on accelerating our clients' growth.
We serve clients of varying sizes across various industries and across the globe.
Tixzy has established strategic partnerships with leading technology platform providers to enable us to bring comprehensive solutions to our clients.
Visit us at https://www.tixzy.com
Related Posts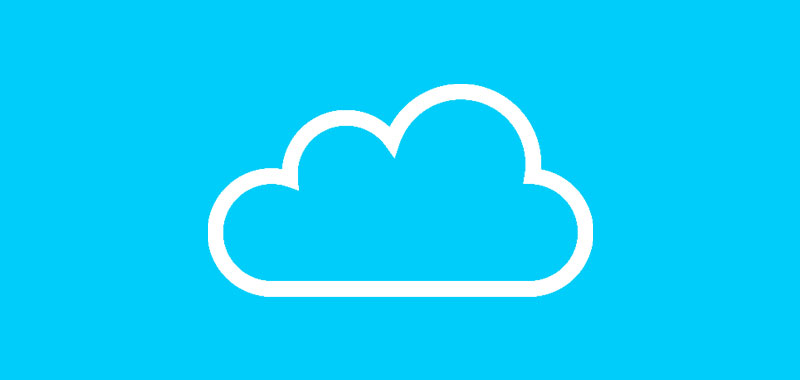 Join us on June 27, 2017 at the Shared Assessments Summit and Pre-Summit Workshops where Tixzy's Managing Partner, Paul Poh will be co-presenting at the workshop – Cloud Use – How far should I go? Organizations across…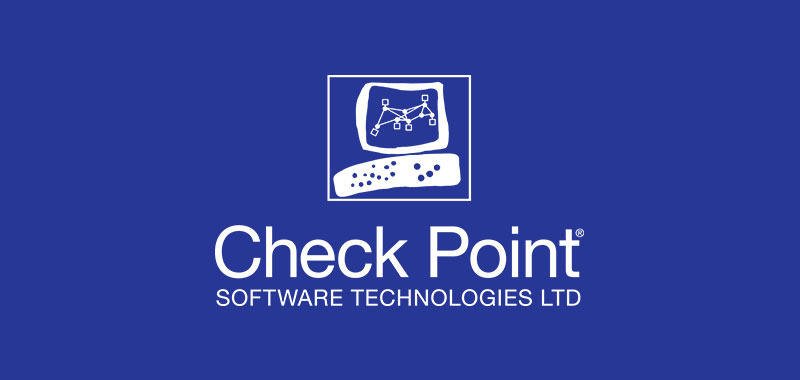 Tixzy Consulting, a leading IT consulting organization dedicated to providing Better, Faster and Cost-effective solutions to clients has successfully joined the Checkpoint Channel Partner program. This partnership enables Tixzy Consulting to deploy best-of-breed Firewall and…