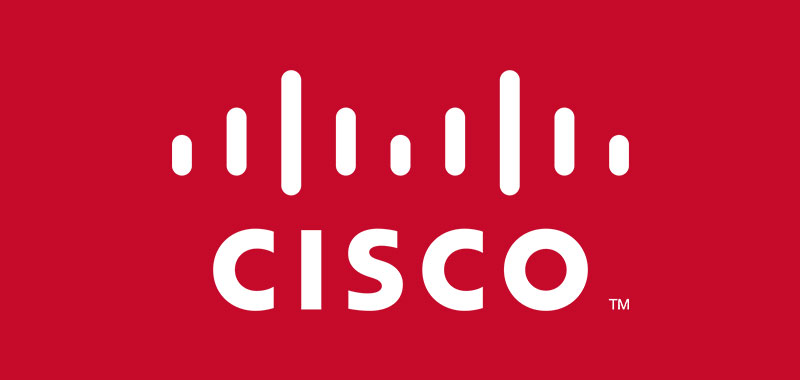 Tixzy Consulting, a leading IT consulting organization dedicated to providing Better, Faster and Cost-effective solutions to clients has successfully joined the Cisco Channel Partner program.
We are excited about this relationship as it allows us to provide our clients solutions based on Cisco's next-gen Network and Security platforms. It enables us to provide next-gen Network solutions such as Cisco's Application Centric Infrastructure (ACI) built on the Nexus 9K platform series. It also enables us to provide a next-gen Security solution based on the Cisco FirePower ASA series.
We are proud to Partner with the recognized leader in Innovation in the Network infrastructure space and are happy to help our clients implement these innovations in their data centers.
For more information, kindly contact us at info@tixzy.com
Related Posts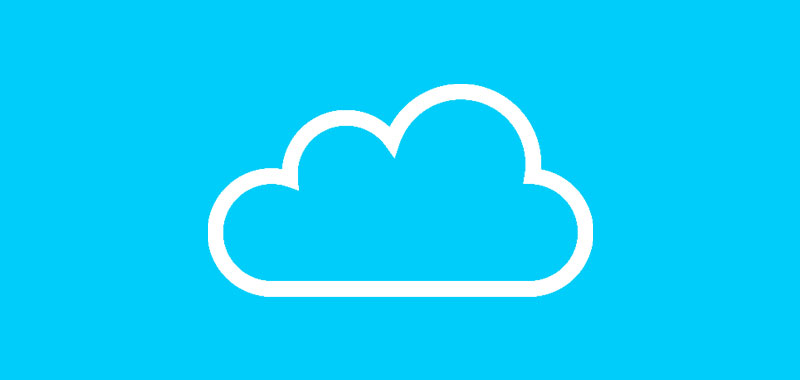 Join us on June 27, 2017 at the Shared Assessments Summit and Pre-Summit Workshops where Tixzy's Managing Partner, Paul Poh will be co-presenting at the workshop – Cloud Use – How far should I go? Organizations across…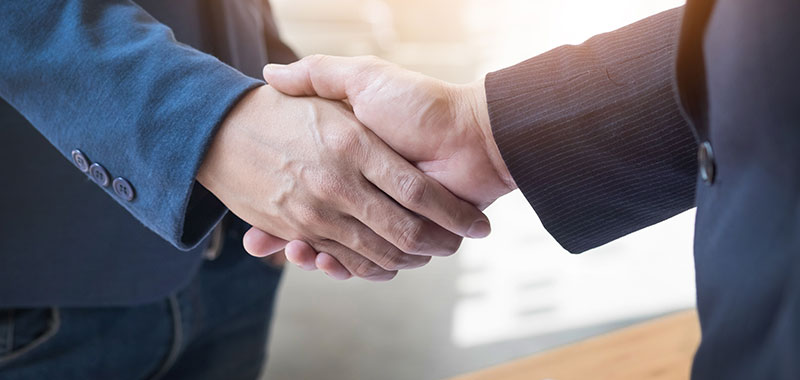 Atlanta, GA – Tixzy (https://www.tixzy.com) announces today that Paul B. Poh has joined the firm as Managing Partner to lead our fast-growing Information Security and Risk Management practice. Paul joins Tixzy bringing his expertise in…