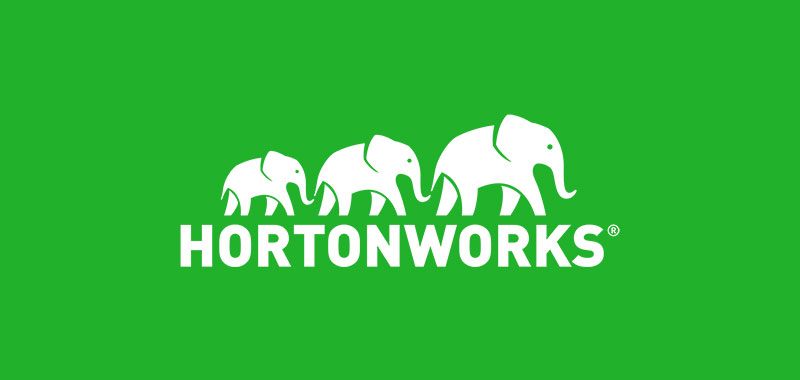 Tixzy Consulting, a leading IT consulting organization dedicated to providing Better, Faster and Cost-effective solutions to clients has been designated a certified technology partner with Hortonworks.
Tixzy Consulting is proud to be a certified partner of one of the premier Hadoop platform providers. Our clients can expect that our big-data implementations will be backed by the strongest technical team in the big-data space.
For more information, kindly contact us at info@tixzy.com
About Hortonworks:
 Hortonworks® (NASDAQ: HDP) is the leading contributor to and provider of Apache™ Hadoop® for the enterprise, and our mission is to establish Hadoop as the foundational technology of the modern enterprise data architecture. Our solution, the Hortonworks Data Platform (HDP), is an enterprise-grade data management platform that enables a centralized architecture for running batch, interactive and real-time applications simultaneously across a shared dataset. HDP is built on Apache Hadoop, powered by YARN, and supported by a comprehensive set of capabilities that address the core requirements of security, operations and data governance.
Related Posts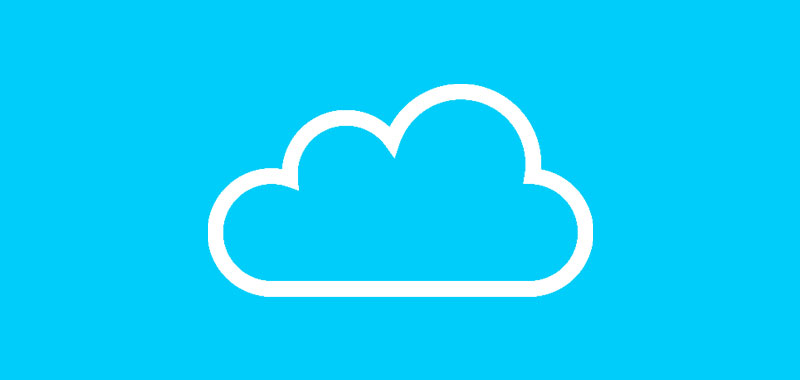 Join us on June 27, 2017 at the Shared Assessments Summit and Pre-Summit Workshops where Tixzy's Managing Partner, Paul Poh will be co-presenting at the workshop – Cloud Use – How far should I go? Organizations across…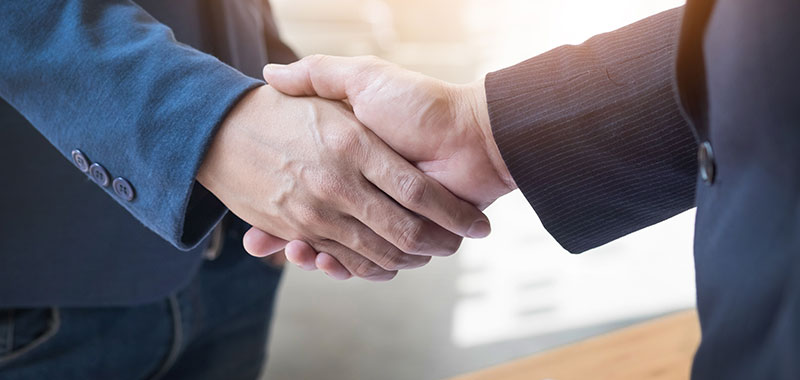 Atlanta, GA – Tixzy (https://www.tixzy.com) announces today that Paul B. Poh has joined the firm as Managing Partner to lead our fast-growing Information Security and Risk Management practice. Paul joins Tixzy bringing his expertise in…